Don't Miss Out!
Financing Options that won't break your budget!
12 Months Special Financing Available
Financing Options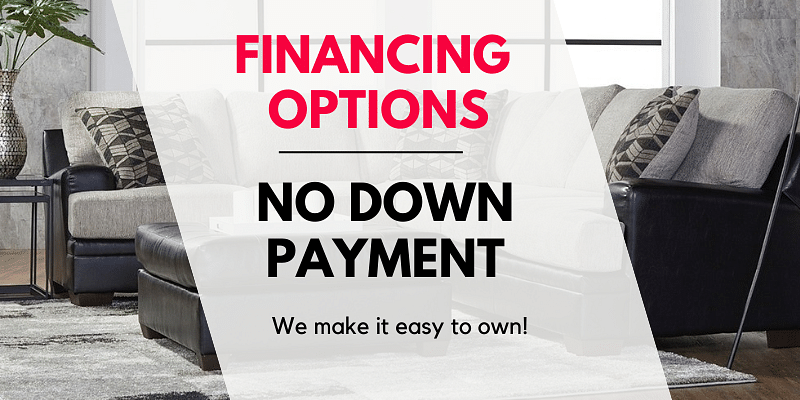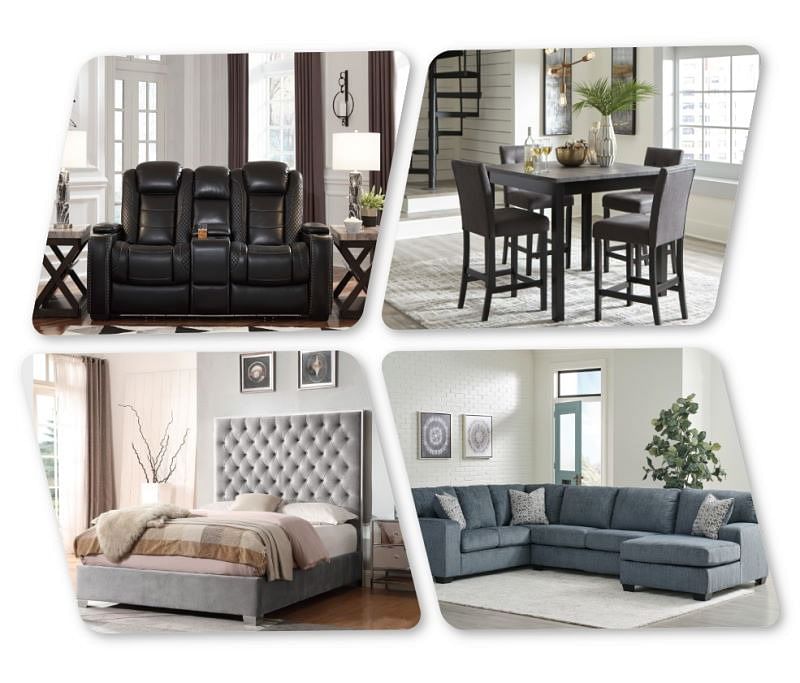 SAVE NOW. STRESS LESS.
UP TO
SELECT IN-STOCK FURNITURE
Limited Time Only
Store Hours
Pick Up Hours
Mon-Fri: 11:00AM - 7:00PM
No Pick Up on Saturday or Sunday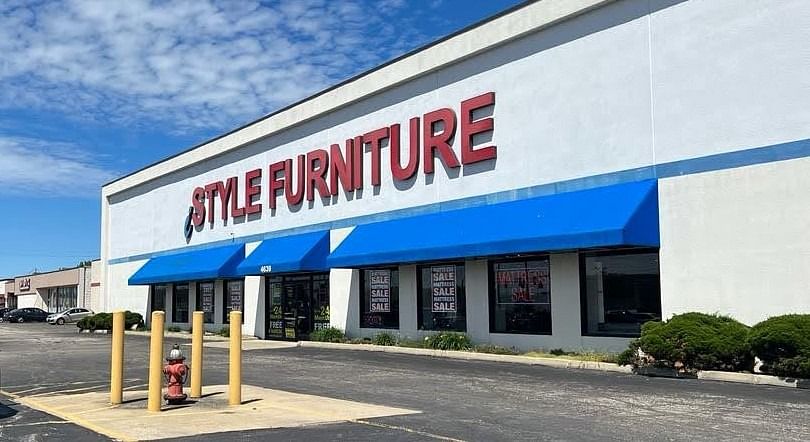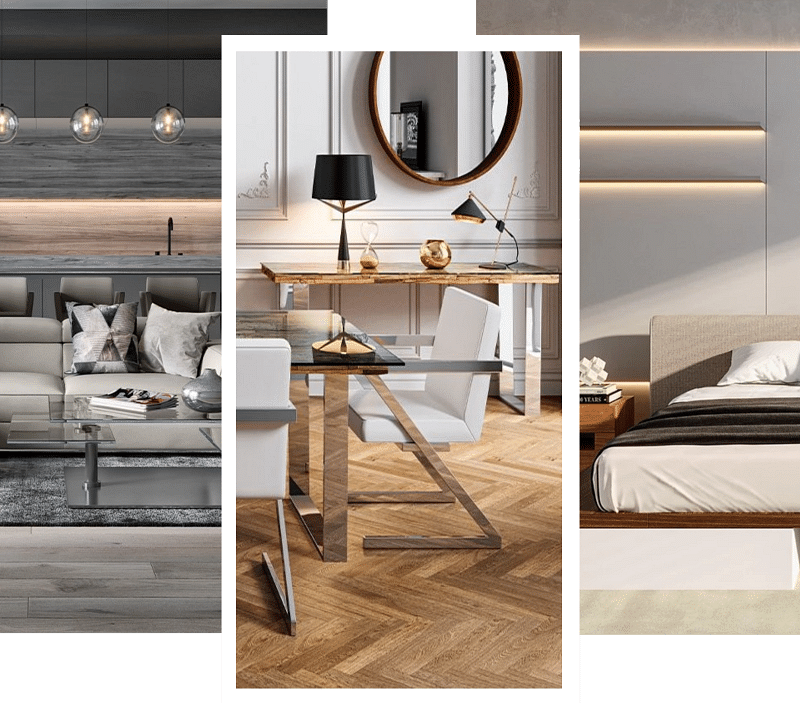 Modern Furniture
Looking for modern furniture that will add a touch of style to your home? Look no further than iStyle Furniture's collection of contemporary furniture. From sleek sofas and armchairs to stylish coffee tables and TV units, we have everything you need to create a chic and inviting living space. Shop our sales now!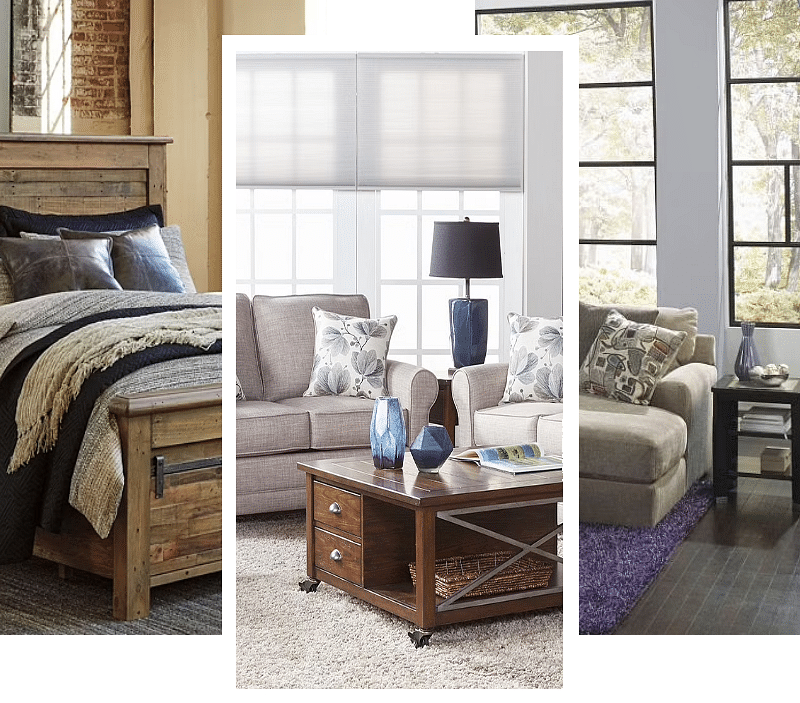 Traditional Furniture
For a classic look in your home, take a look at our traditional furniture. We have a wide range of beautiful pieces that will add a touch of elegance to any room. From stunning sideboards and dressers to comfortable armchairs and sofas, we have everything you need to create a classic and stylish living space.
iStyle Furniture - Beautiful Designed Furniture
iStyle Furniture is proud to offer a wide variety of furniture that is sure to meet your needs. Whether you are looking for a new sofa for your living room or a new desk for your home office, our Cleveland furniture store has what you need. We also have a great selection of sculptures that are sure to please everyone. We have sculptures made from many different materials, such as wood, metal, stone, and even glass. No matter what type of sculpture you are looking for, you'll find something to love at iStyle Furniture in Cleveland. Come see us today and explore our entire selection of products. We are sure you won't be disappointed.
Based out of Cleveland, Ohio, iStyle Furniture offers an extensive collection of modern and contemporary furniture for your bedroom, living room, dining room, and more. If you're looking to furnish or decorate your house, look no further than iStyle Furniture. No matter which room you want to spice up, iStyle Furniture has something for you — and with delivery or store pickup options, you can choose the way you'd like to get your furniture.
Explore Our Home Furniture Store
Beyond just typical furniture such as chairs, couches, tables, and bed frames, iStyle Furniture also offers a large selection of rugs, lighting, flooring, and even sculptures! iStyle Furniture is a one-stop shop for anything you need. No need to drive around to multiple stores where you can't find anything, iStyle Furniture makes it easier than ever for you to shop for all your furniture.
Beyond just the extensive collection that's easy to shop, iStyle Furniture is dedicated to providing fashionable, high-quality furniture at a fair price. With a vast range of colors and styles available, no matter what style you prefer, you'll be able to find decor to match it at iStyle Furniture, thanks to our style-first approach. From minimalism to maximalism, from white to red to purple to black, for every style and color, there's a matching furniture set at iStyle Furniture. Every single piece is hand-selected to ensure its design is up to standard!
Many of the items at iStyle Furniture also come in real leather, including sofas, living room chairs, massage chairs, loveseats, dining chairs, bar stools, and more. However, unlike other brands, iStyle Furniture offers real leather furniture at competitive prices. Gone are the days of crazy markups and settling for faux leather!
Finally, although iStyle Furniture is extremely dedicated to providing fair prices, furnishing an entire room or an entire house with quality furniture can become expensive no matter what. That's why iStyle Furniture has special financing options available so that you can pay in a way that makes sense for you and your family.
Breathtaking Designs & Quality
Overall, whether you want to decorate and/or furnish your living room, dining room, bedroom, kids room, or any other spot in your house, iStyle Furniture has plenty of options for you to choose from.
Depending on the theme of the room and your home's aesthetic in general, iStyle Furniture has you covered no matter what. For example, if you prefer a more rustic look, iStyle Furniture has a huge number of wooden tables, chairs, bed frames, flooring, and decor accent pieces available in a variety of natural looking varnishes. Sofas , rugs and fabric chairs are also available in many natural hues, so that your house can remain down-to-earth, just like you. On the other hand, if you prefer a modern, clean, and bright home, you can find plenty of modern-looking decor items, as well as light, bright, and/or white-colored tables, chairs, bed frames, sofas, and more. At the end of the day, no matter what you're looking for in a home furniture store, you're sure to find quality products that help to bring your living space to life at iStyle Furniture!
iStyle Furniture offers fashion furniture for less. Dedicated to providing fair prices for a wide variety of high-quality and beautifully designed products, iStyle Furniture is the perfect destination for home decor and furniture shopping in Cleveland and online. With three different warehouses in the Cleveland Ohio area, you can either head in to check it out in person, or shop online from the comfort of your own home. iStyle Furniture also offers free in-store pick-up at the Cleveland location, or your choice between curbside delivery and in-house delivery and set-up . No matter how you choose to shop for furniture, iStyle Furniture is the best place to find high-end furniture at fair prices.